Explore Antarctica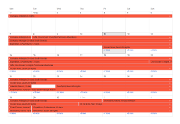 Click to see travel information for Antarctica!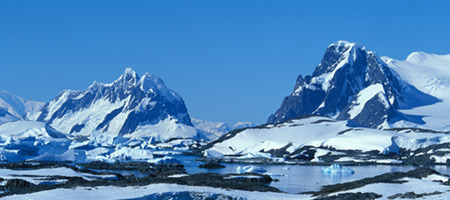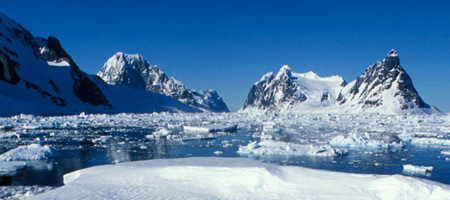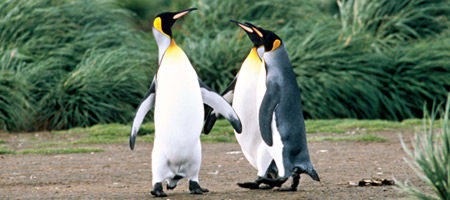 Welcome to Antarctica Guide – the portal to it all.
Here you can find everything you wish to know about Antarctica from experts who have been working there for decades.
We hope you find the site easy to navigate. To keep it simple we have put basic points on the front page of each heading but, on most, you'll find a "more info" tab to click that will take you to detailed information about the topic. If you have any problems, please let us know.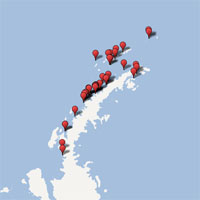 Discover the Antarctic region and amazing satellite imagery.
Facts about Antarctica

The remote southern continent is a land of extremes – where just about every element of life and ice is unexpected.
Explorers | Wildlife | Travel | Science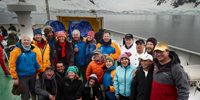 Get involved. From a love of penguins to a fascination with ice everyone has a link to Antarctica. Here you can:
Join discussions on polar topics
Post links to your Antarctic voyage blog
Enter our photo competition
Receive the latest Antarctic news
Post comments about any topic on the site
Join our "sealed" [urf urf] section for expedition staff
Join our alerts on Twitter and the conversation on the Facebook group
Discuss "where next?" after Antarctica